Why Managed Global Internet – Wherever, Whenever You Need It
Today's enterprises depend on the internet to connect users, applications and devices with guaranteed high performance, quality and service availability.  With ever-increasing cloud workloads, branch offices need internet access to remain connected to the applications that power the digital economy.
neutrality designs, deploys and manages internet access services optimized for your requirements.

Dedicated Internet
We offer dedicated internet and broadband services from 1MB to 10GB.

Managed
All our internet services are backed with our 24*7 monitoring services, providing full peace of mind.

Reduce Cost
By utilizing internet connectivity, enterprises can consolidate and augment connectivity, streamlining the network and reducing costs.
Internet is the backbone of the modern digital economy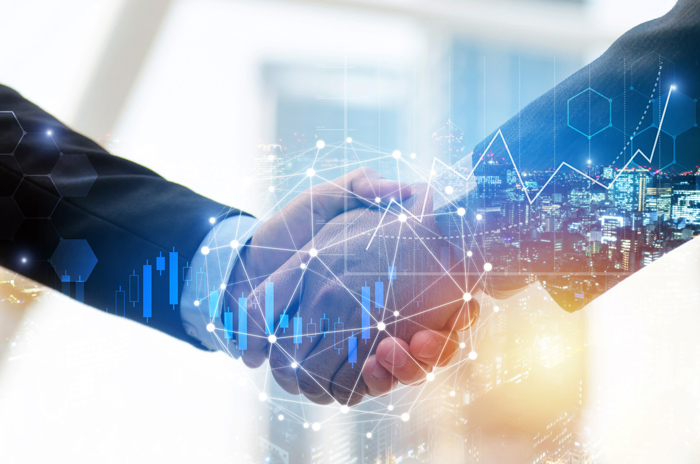 We tailor the optimum internet solution to meet your requirements, from connectivity design through to deployment, provisioning migrations and 24*7 support.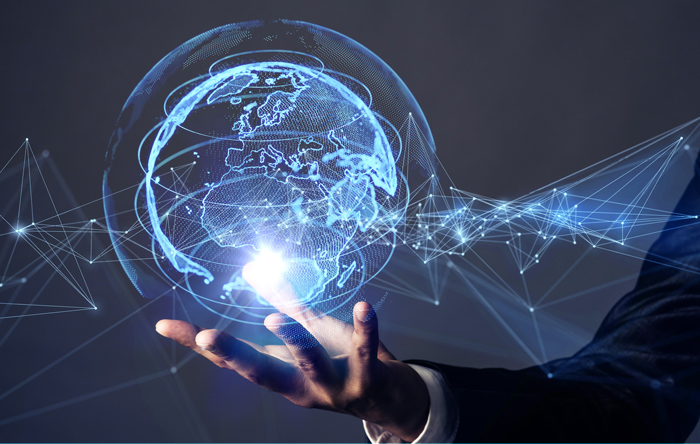 We design and deliver internet connectivity in over 180 countries.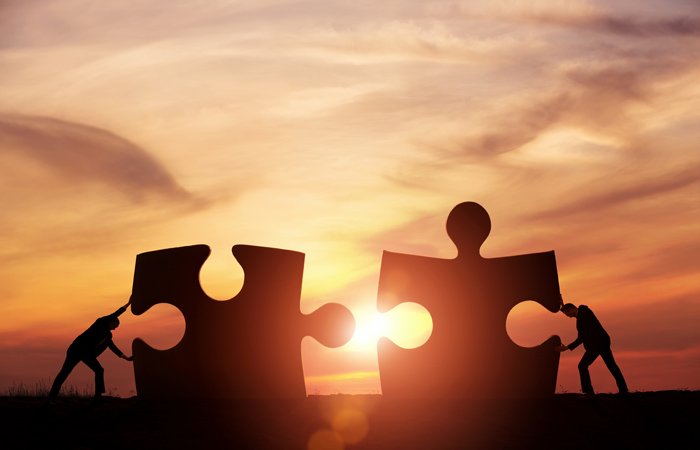 We take on each project ensuring end to end requirement. Be it new install, upgrades or migrations, our dedicated project teams are there to ensure your needs are met.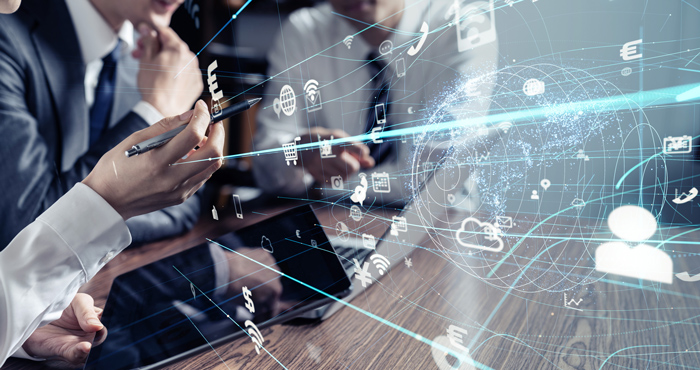 Our 24*7 Network Operations Centre provides real-time monitoring of all client internet services managing uptime, latency and performance.

Optimized for Cloud
As cloud-based applications are increasing, internet connectivity is essential to provide the flexibility, agility and performance demanded by users and devices. Our internet services are optimized for cloud access.

Lower Wan Costs
Traditional enterprise WAN costs can be expensive and cumbersome to manage. Global internet services can provide significant savings, easier scaling and more flexible deployment models.

Ubiquitous
neutrality works with over 1000 partners to provide easy reach to over 180 countries offering a one stop shop comprehensive solution.