Why Choose neutrality.one

Smart
neutrality's open software defined networking services provide our customers with seamless & rapid connectivity to the internet, cloud and datacentre infrastructure.

Simple
Portal driven networking provides for an excellent customer experience with full control and visibility for your complete peace of mind.

Secure
Dedicated connectivity ensures optimum latency, security and reliability for best in class application performance.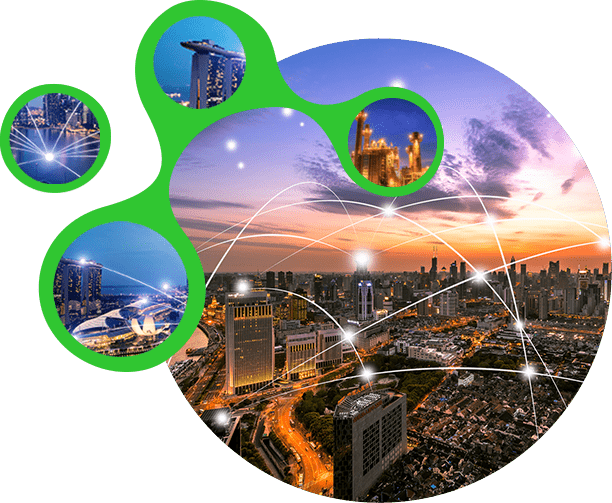 neutrality.one
neutrality.one is a global networking company offering connectivity to enterprises and service providers worldwide. Our services are delivered over cloud and software defined network infrastructure providing our customers with excellent customer experience, efficiency and agility.
Our mission is to serve our customer communications needs with a focus on trust, service, quality and innovation.

Trust
We are passionate about delivering networks for our customer's digital transformation needs and believe that focusing on individual customer requirements is the basis for a long-term relationship.

Service
Our dedicated team of professionals provide 24*7 support with full visibility and monitoring of your services.

Quality
We work with the best of breed technology partners to offer you the highest quality networking and application performance.

Innovation
Our innovative software defined networking model provides seamless reach to over 180+ countries with full support and control of services.